In addition to being effective, HIIT workouts can often be alluring. Schedule them in a place visible to all club members. Such activity can be addictive and build a positive response. After a few classes, you will have built a community that enjoys getting tired with smiling faces.
If you still don't have HIIT classes in your club, you can change that in a few simple steps. Here is the action plan:
▪️ Carve out space for HIIT classes
▪️ Plan workout equipment - variety guarantees success - balls, dumbbells, kettlebells, etc.
▪️ Equip the HIIT zone with cardio equipment - airbike and rower
▪️ Prepare a schedule of classes and inform club members about your initiative - classes should be held during the gym's peak occupancy hours
▪️ The easiest workouts are those designed on a station basis - 5-8 circuit exercises interspersed with the high and low intensity usually lasting 15-25 min
▪️ 15 minutes before class, engage a shift instructor to invite club members who are in the club to the workout
Remember, the social element is crucial here. HIIT training can be successfully done at home. However, not everyone is motivated to fatigue themselves. Introducing competitive elements in the form of a board or training in pairs would give you a chance to attract more people interested in this form of activity.
Weightlifing & Powerlifting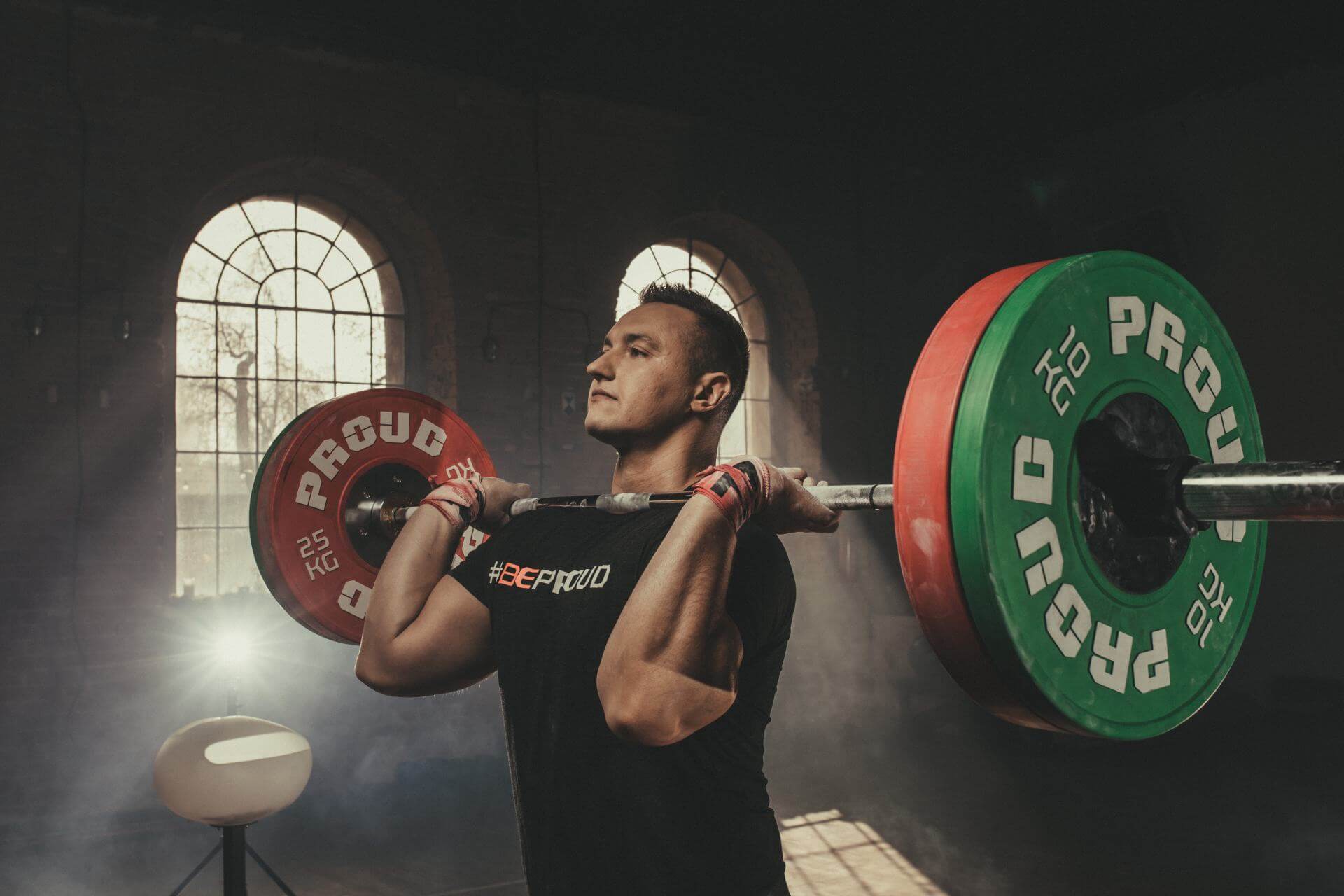 In the 1970s 20th century, there was a rapid increase in the number of fitness clubs. With this cultural shift, the once popular barbell and free weights took a back seat to exercise machines. The machines were thought to be easier and safer on a mass scale.
Recent data suggests that we may be returning to the roots of training, namely barbells and free weights. At the end of 2017, the Wall Street Journal reported that many traditional health clubs had begun reducing the number of exercise machines in order to expand free weights areas. In 2017, IHRSA also published a report stating that while men and women traditionally wanted different experiences at the gym (men preferred free weights and one-on-one workouts; women preferred group exercises and choreographed classes), this appears to be changing.
Men and women now have almost the same level of participation in fitness classes and/or personal training/small group studios. This trend is likely to continue, as millennials and Generation Z prefer this type of training.
Cross-training has also influenced the types of training and equipment preferred. Barbells and free weights are no longer reserved exclusively for athletes and elite weightlifters. They are now accepted and even preferred as tools for health and fitness performance.
Open yourself up to the weights
Despite the return of barbells and free-weight exercises, many sports facility owners still have concerns about safety and the skills required. While any exercise carries an inherent risk of injury, studies show that the rate of injury from tripping or falling on a treadmill is higher than injury from falling or dropping free weights.
If you are a neighbor to a cross club and have better sanitary conditions, perhaps the only thing keeping people from coming to you is just the lack of barbell area and HIIT classes.
A small investment can pay big dividends. Here's a simple plan of action in a few steps:
▪️ Set aside space for weight training (3m2 to 7m2 per platform). If you're just building the area and don't know how it will be received, create one stand. You can always expand it in the future
▪️ Equip the area with the necessary equipment - weight platforms, squat racks, Half Rack or RIGs
▪️ Add some training equipment - weightlifting barbell, bumper plates, etc.
▪️ Advertise the area so people know about your club's capabilities
Remember, people, perceive the sound of a barbell being dropped from overhead differently. When planning to purchase a weight platform, try to create a natural barrier so that the sound does not spread throughout the gym. If that's not possible, stock up with crash mats.
Functional Bodybuilding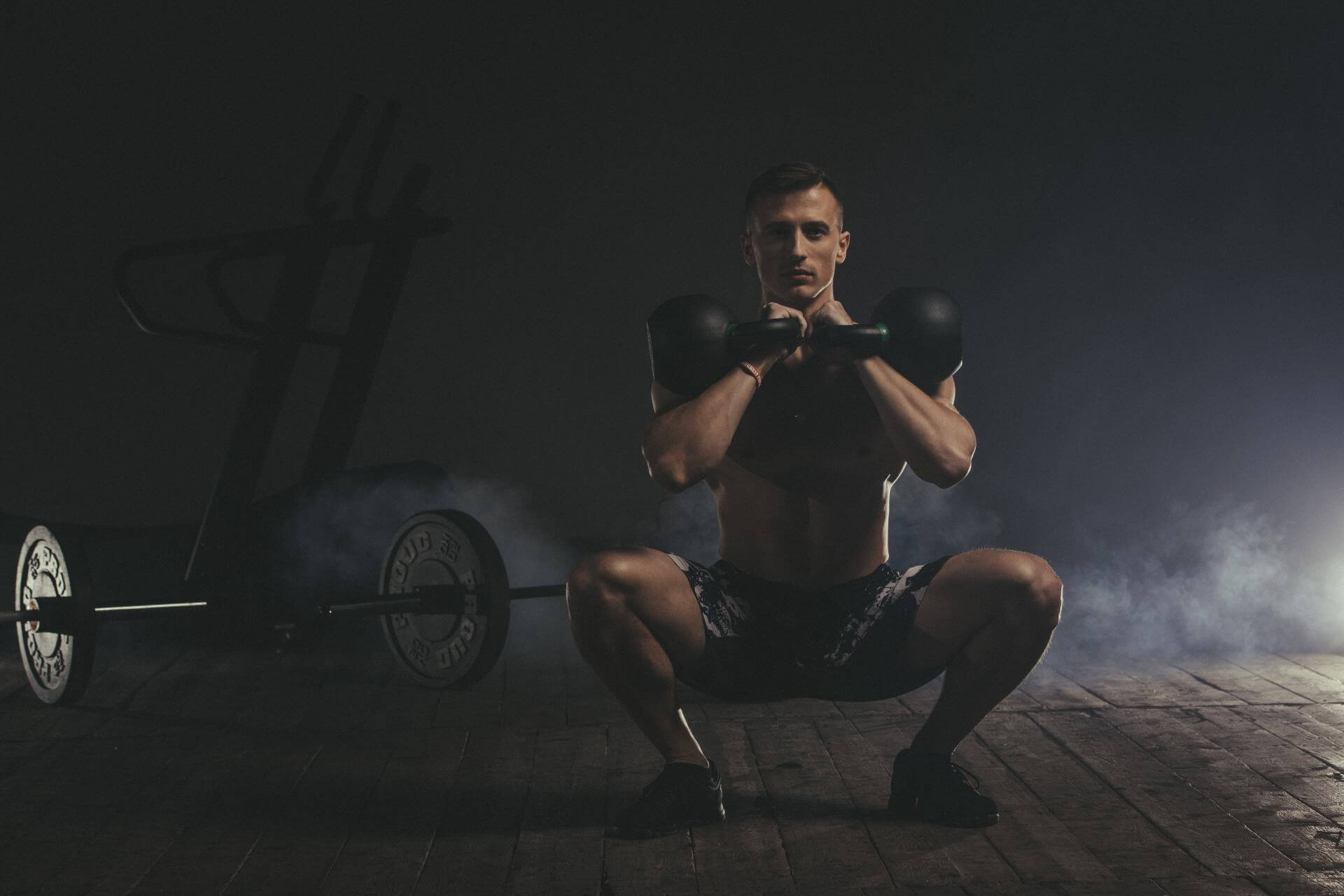 Functional bodybuilding is a training system that prioritizes movement quality over intensity. The methodology is beneficial to athletes because it can improve their performance. For non-athletes, it helps people maintain an attractive look and move properly.
The system was created by cross-athlete Marcus Filly. It was, in its early days, a rehabilitation plan for its creator, who evolved into a program training for practitioners from all over the world.
The method is characterized by training variety, taking into account the capabilities of exercisers and the equipment they have at their disposal. It also draws handfuls from classical bodybuilding, mainly in the aspect of extending the time of the muscle under tension and the quality of the movement.
More and more clubs around the world are choosing to implement Functional Bodybuilding instead of the usual Cross classes. We believe that this trend will continue considering that the effects and fitness of exercisers can be seen after just 2-3 months of training.
Organize FBB classes
The trend of Functional BodyBuilding (FBB) classes is thriving in broad geographies.
The implementation of FBB classes should first focus on building awareness among club members. Showing the advantages of training to different groups of exercisers can guarantee the success of future classes.
▪️ 2 weeks before launching classes release information about new FBB classes - start collecting sign-ups
▪️ Depending on interest, update the weekly schedule of classes
▪️ Schedule classes in a functional area in your club, if you don't have one, find a space where classes could be held
▪️ Purchase club programming subscriptions on the Functional Bodybuilding website (the cheapest option is only $27/month)
▪️ Assign a trainer to the class and give them the programming to familiarize themselves with the workout
▪️ Before the first class, prepare the equipment needed for the group training; if something is missing, replenish your supplies
Remember, people like new things, but they approach them with a detached attitude. An incentive in the style of a contest with prizes for the best FBB transformation should create some buzz around the class.
Cardio AIR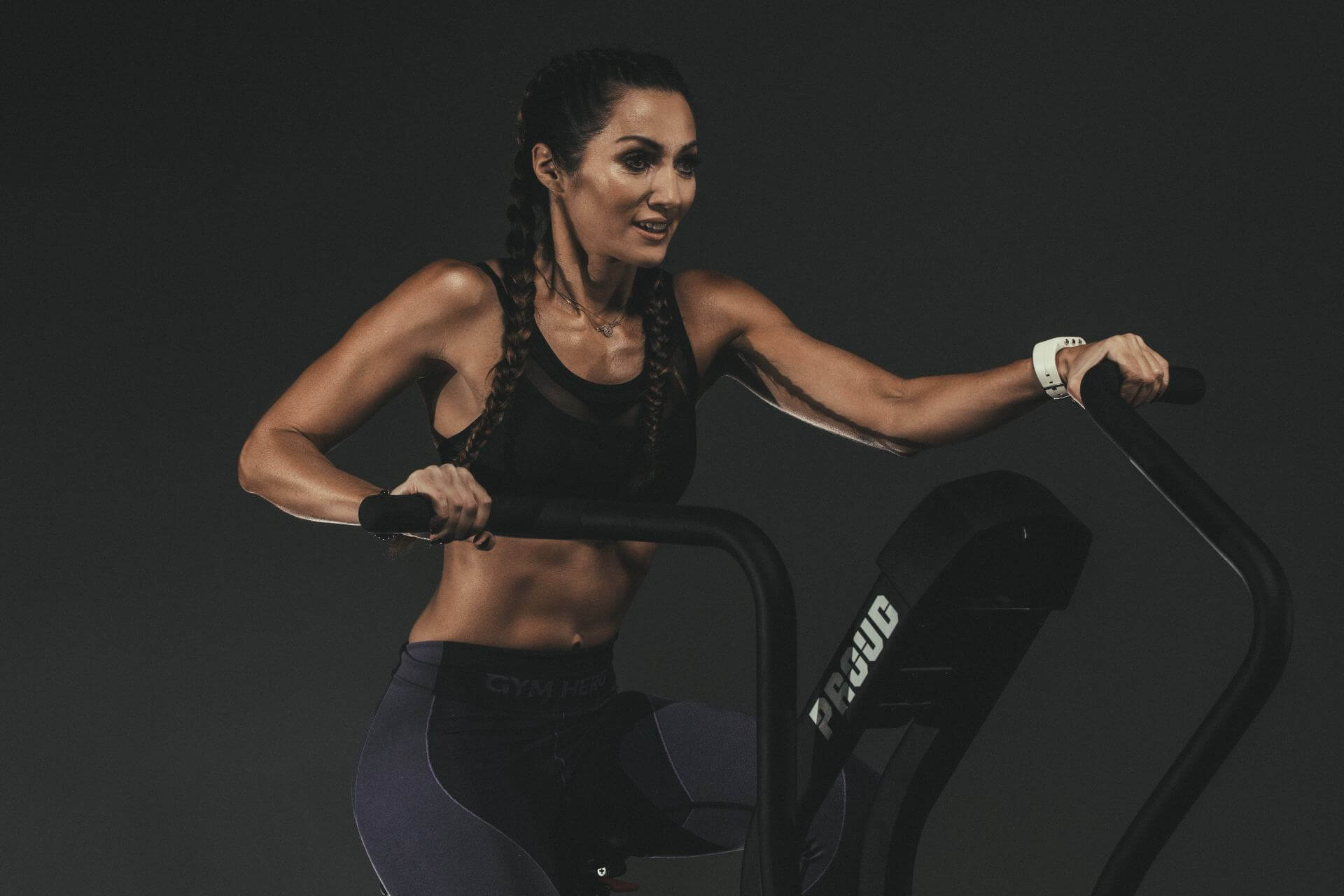 The trend of air-runners and motorless bikes is highly visible in sports centers. It's hard to find a fitness club these days without any airbike or air-runner.
Cardio AIR machines have many advantages for both exercisers and club owners. This is influenced by their design.
The lack of complex electronics makes them almost failure-free. They need to be serviced less often. They also consume almost no electricity.
In terms of training, they engage more muscle parts, thus intensifying the workout. Riding a bicycle can engage the lower and upper body to a similar degree. A muscle-powered treadmill (airrunner), on the other hand, reproduces a close-to-natural movement pattern.
The popularization of air equipment for more than 5 years has turned this trend into a kind of standard in fitness.
We all live in a routine. Even if you want to follow the trends and buy an Air Cardio for your club we urge you to be careful. AIR machines operate in a subtly different way than motorized ones. The best solution is to have both types in your club. An important aspect here will also be to get club members used to and consequently convinced by the new equipment.
A brief roadmap for implementing AIR CARDIO:
▪️ Plan the space for the new cardio equipment
▪️ Put up for sale the equipment that is already the most worn out
▪️ Buy your first machines - we recommend a package of 3-4 smaller rower / airbike machines and 1 air-runner
▪️ Start getting people used to training on the new equipment - mini classes, mini competitions
Remember! AIR CARDIO machines are highly mobile devices due to the fact that they do not need to be connected to electricity. This is an especially important aspect if you have limited space in your club or host outdoor events.